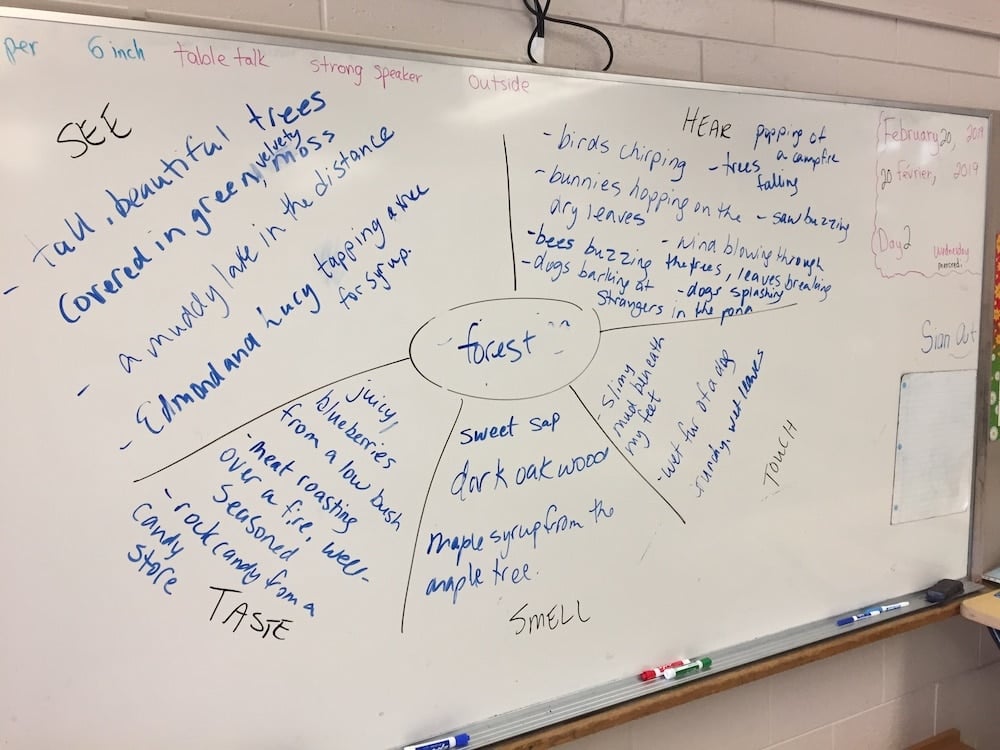 This past February, I had a two-week residency, the longest of the year, at the wonderful R.F. Morrison school. It's a place I've had the pleasure of visiting many times over the years, and to which I have many personal connections. I was lucky to work with teachers who I've come to know quite well – add to that very welcoming students and it was like 'coming home' in a number of ways!
I was invited to spend two weeks with Grades 4-6 students during I Love to Read month, which is always a major event for this school community. There are challenges, decorations, games, prizes, quizzes, and special reader guests all month long — all celebrating books and stories. So, focusing on writing during this special month was very fitting, and I was honoured to be a part of the celebration!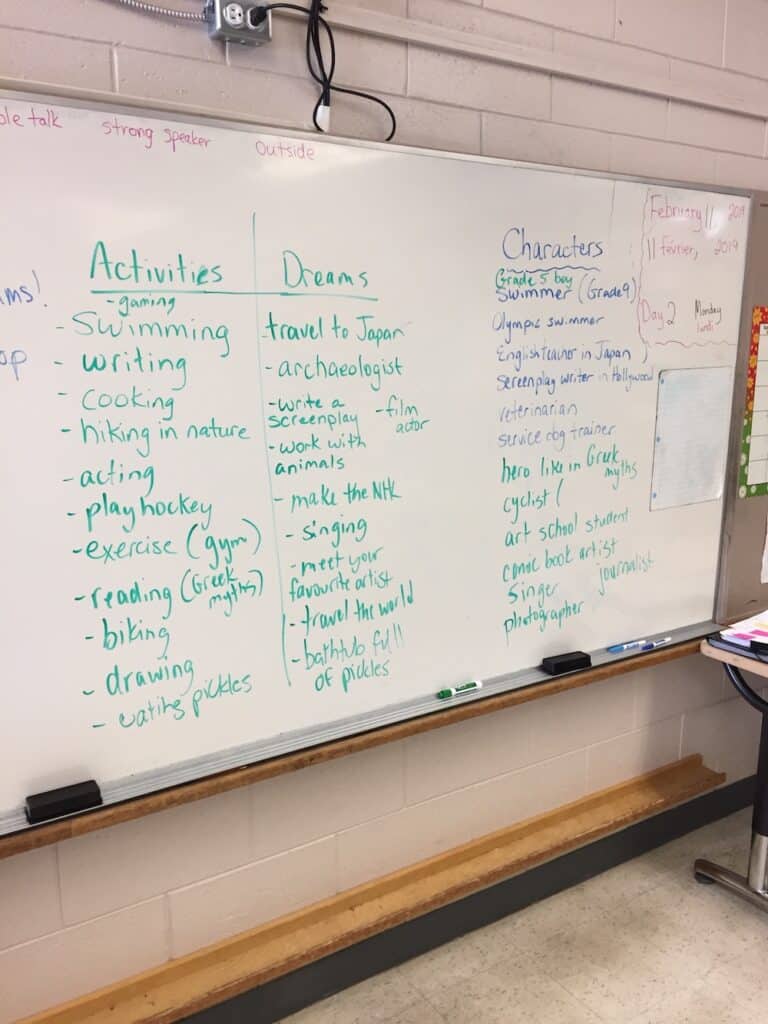 We explored the writing process from start to finish – from searching our own hearts and minds for what we care about, to creating characters, to building story worlds, making storyboards, and on to diving into that first draft and adding in more impact with vivid, sparkling language. Many students continued to work on their stories during breaks, computer time, indoor recesses (it was COLD out there!) and even at home. I love when that happens! 🙂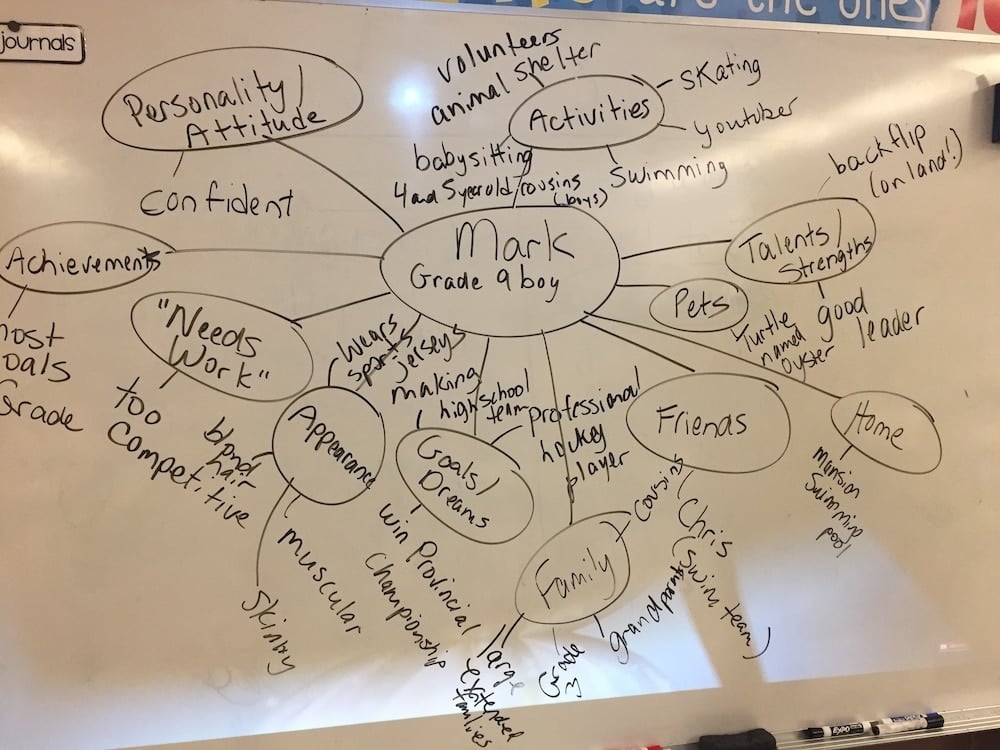 During this especially 'frosty' February, I was thrilled to connect with a classroom who had not only read Frostbite Hotel together, but who did a fascinating project connected to the book. Each student created a special cereal box with a highly original Frostbite Hotel theme. On each box there was dazzling artwork in 'chilly' colours, 'ingredients' from the book (like the characters from the book!), games (mazes, crosswords, etc.) that connected to the story, even fabulous Frostbite Hotel inspired prizes. I hope you enjoyed making those boxes as much as I enjoyed looking at each and every one – they were truly amazing!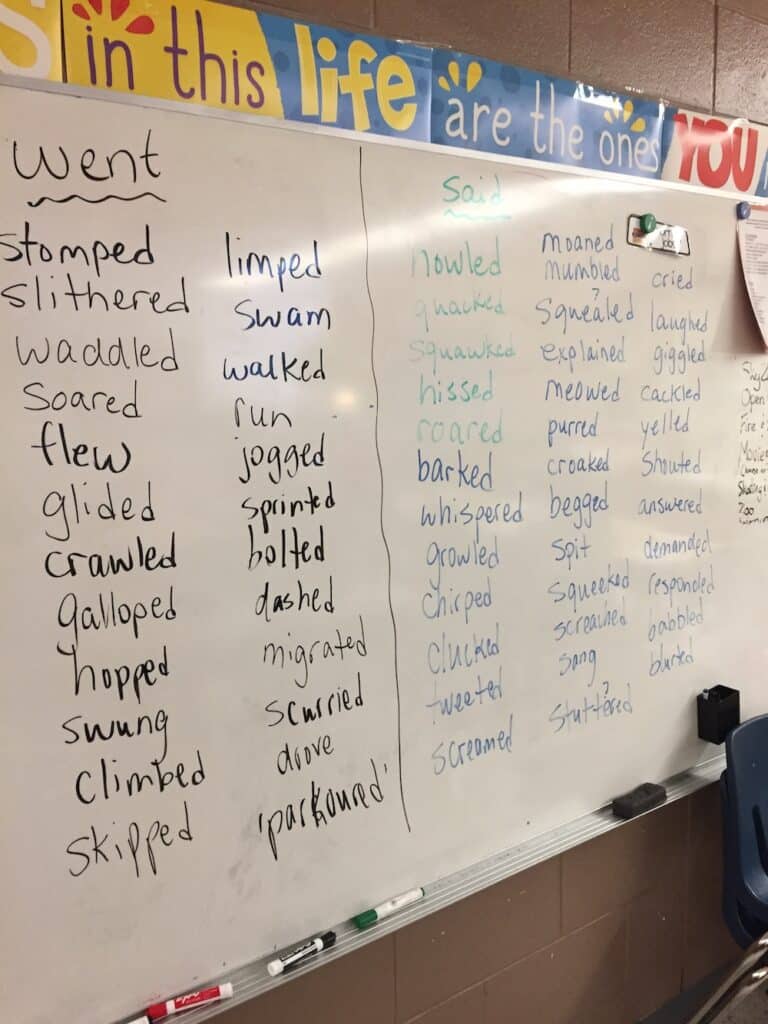 As we all look forward to some summer fun, I hope you all look back at our frosty February together with a smile on your face, and maybe a few new ideas about writing in your very imaginative minds.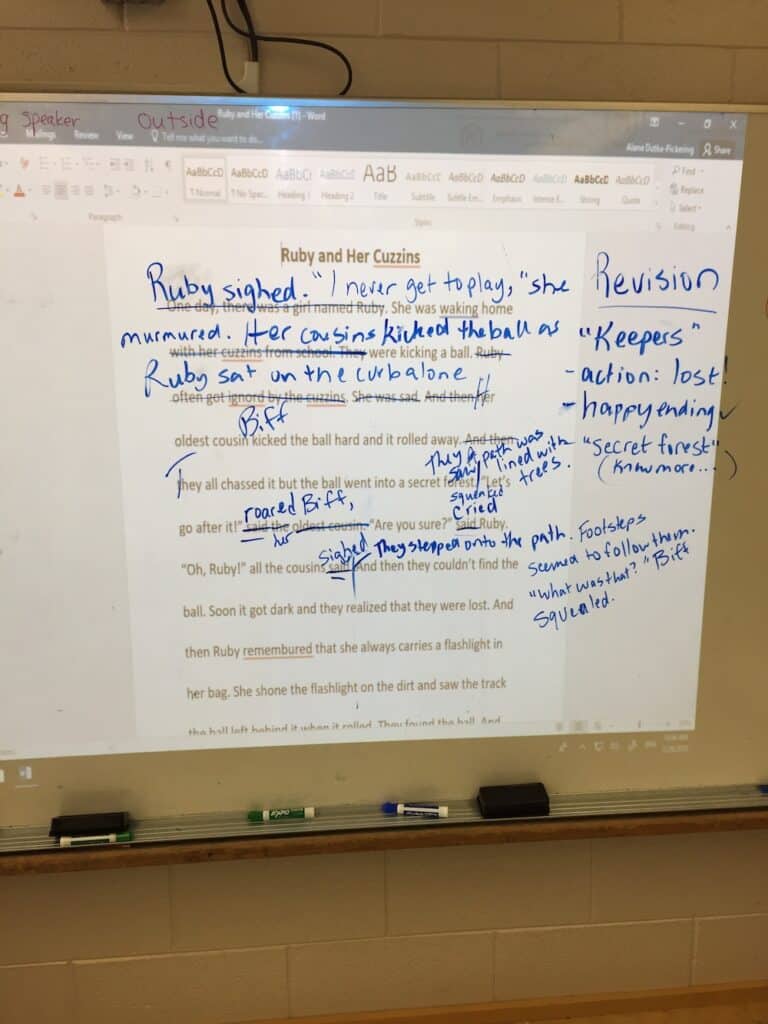 Thank you, everyone at R.F.Morrison, for having me back this year, for working so hard, and for embracing reading and writing in such an inspiring way!
Happy Summer!
Karin 🙂